About-Face™ doesn't lather like an aerosol, but goes on smoothly, letting your razor glide across your skin, helping you end all nicks, scrapes and razor burn.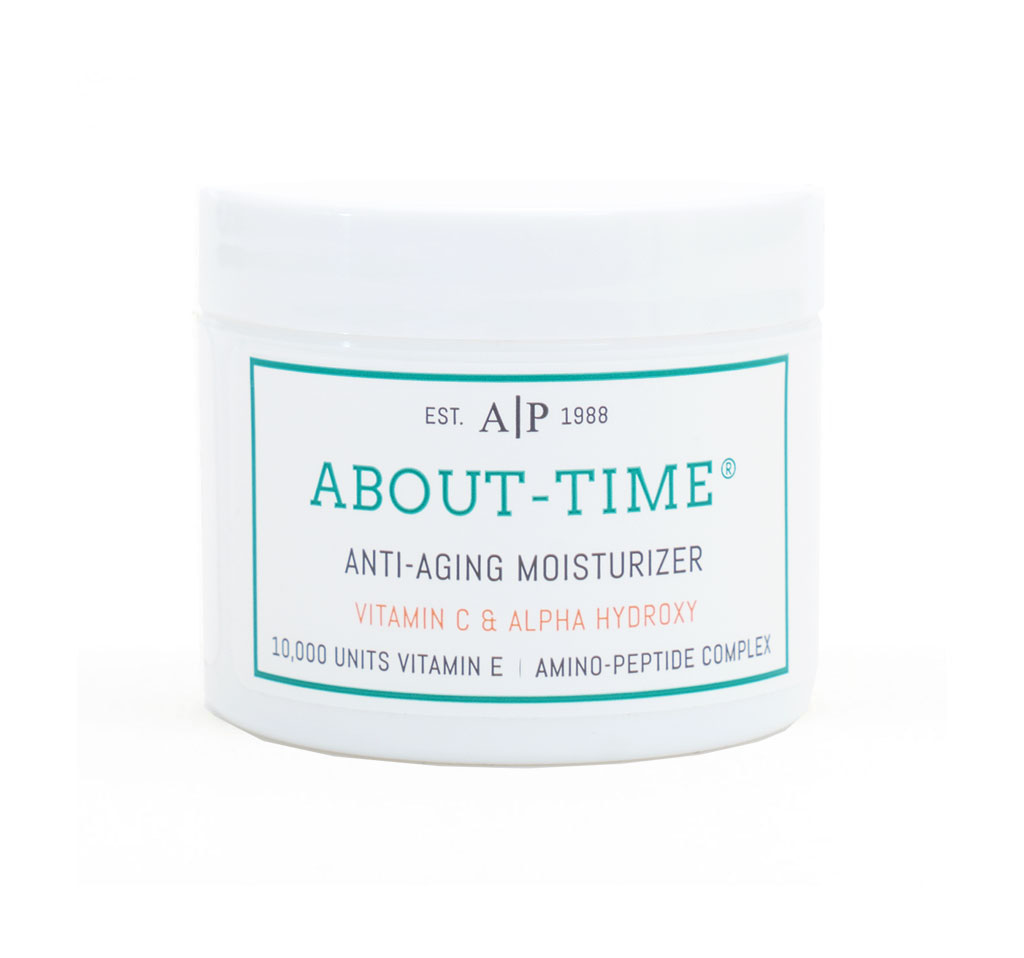 Used as a night or day cream and as an under makeup moisturizer, About-Time® can actually help eliminate wrinkles, fine lines, dark spots and other signs of aging.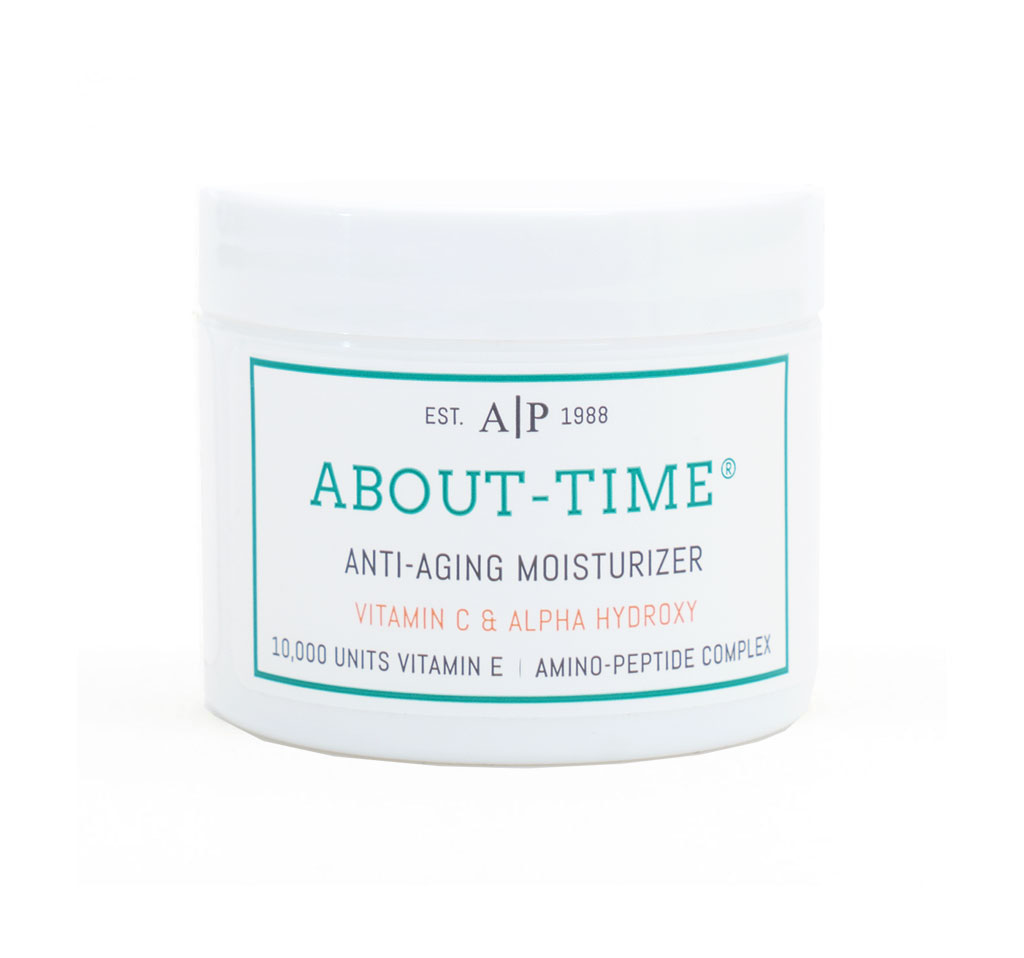 "Dear Allan, your product (my order) arrived Friday, before noon.  You are a Prince.  Thanks again for the great product and the great service."
"I started using ABOUT-FACE™ three years ago. It's better than any shaving cream I have ever used."
"I've used ABOUT-FACE™ for over 7 years. It's the best shave cream on the market for a close, really smooth shave. It totally eliminates razor irritation." . .
"I've been using About-Time® for about 10 years and I don't have any lines on my face.  People are surprised when I tell them I'm 87."
"This is a truly amazing anti-aging moisturizer."
"I'm 81.  I bought it 25 years ago when it first came out.  People always comment, 'Oh, you don't have any wrinkles.'"